Updated October, 2001

Trevan's Step for the Cure

All About Us / Photos

History and Mission Statement

What is Lupus?

Kids Get Lupus, Too

Lupus Self Test

Ordering Information / Join Our Team

Lupus Awareness Activities and Research

Contact Info and Links

Lucky Ladybugs for Lupus is a project to raise funds for lupus research and support. The Ladybug Team paints river rocks of all sizes like ladybugs and they are sold for $2 each in stores, at craft bazaars and at charity events. Sometimes we are fortunate enough to have a celebrity honor us with their autograph! These larger rocks are specially made and are sold by auction to the highest bidder.
Meet the Kids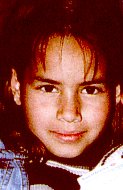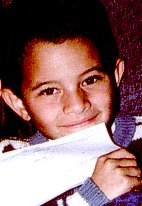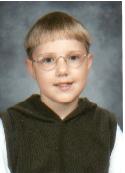 left to right: Kristal, Trevor, and Dianna from Nevada; Trevan from Washington

Info to be updated soon
LUPUS RESEARCH
Information coming soon . . .

You can contact us at
Ladybugs4Lupus@lycos.com
You may contact the Webmaster at
kkmeador@yahoo.com
OUR FAVORITE LINKS
http://www.mtio.com/kidboard/kidboard.html
http://www.geocities.com/HotSprings/Bath/3952/
http://www.geocities.com/technomommy/index.html